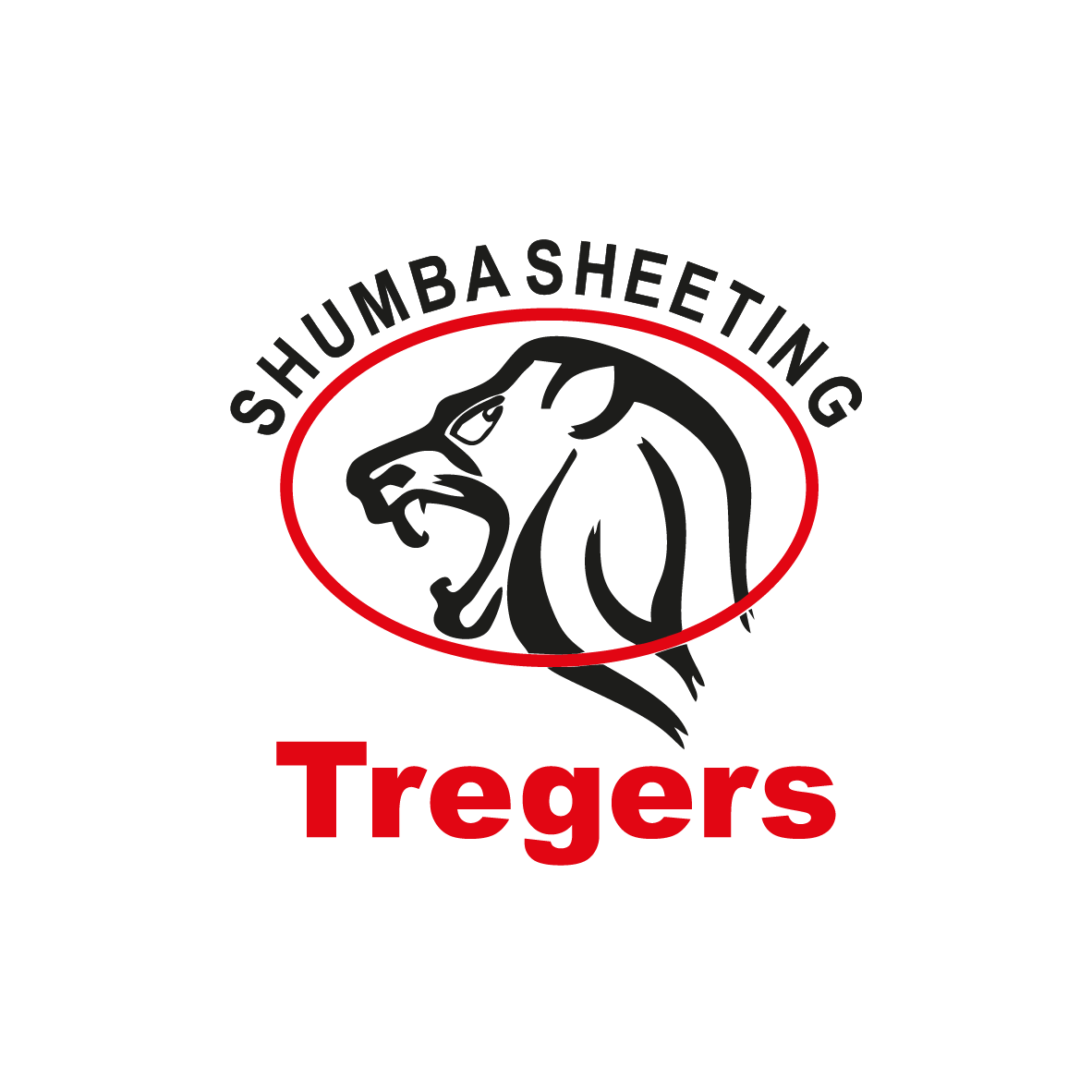 About Shumba Sheeting
Manufacturer of high-quality IBR and Corrugated Roof Sheets to standard or custom specifications. Our Chromadek and Galvanized roofing sheets are available at various levels of thickness and our Chromadek options includes a wide range of different colours. Roofing sheet lengths are customized to suit your requirements. Roofing options are not limited to these but also include, Valley gutters, Cranked ridges, Cranked Bull nosing and rolltop ridges.
We also supply a wide variety of buildersware materials which includes Brickforce, Wire Mesh, Barbed wire, Picks and shovels.