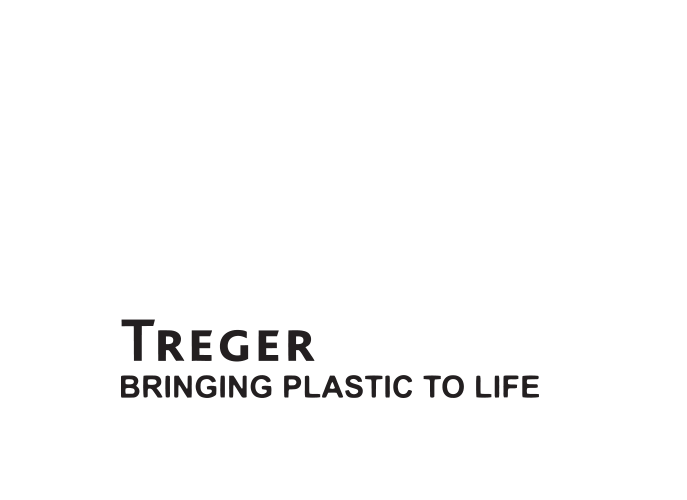 About Treger Plastics
Based at the Bulawayo factory, Treger Plastics is a specialised manufacturer of polyethylene packaging, rigid and flexible PVC piping. The flexible packaging unit converts polyethylene into plain and printed bags, polyethylene carrier bags, shrink and autopack film. In addition, agricultural film and black plastic sheeting are produced. Another speciality is production of high quality wicketed bread bags of international standards. These can be printed up to 6 colours. The PVC department has on offer a wide range of quality PVC piping, flexible polyethylene black piping and braided hosepipes. PVC Compounds are also made for the cable and shoe industry.
No Results Found
The page you requested could not be found. Try refining your search, or use the navigation above to locate the post.