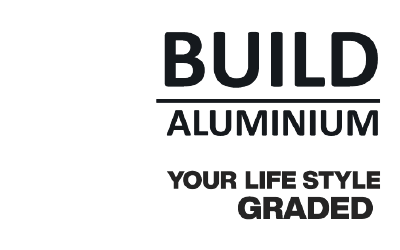 ABOUT iBUILD
Manufactured to the highest standards, Ibuild Aluminium offers homeowners, property developers and contractors' great choice on aluminium doors and windows. In addition, manufacturing excellence and, lasting quality and great value.
Ibuild Aluminium doors and windows are made of strong, lightweight aluminium alloy frames. They require limited maintenance and never need to be painted. They have the perfect combination of durability, energy efficiency and affordability. All products are SABS and SAZ certified.
Large stockholding and manufacturing capacity combined with distribution footprint means our aluminium products are available for any size project anywhere in Zimbabwe and exported as well. We also custom make according to a customer's design and/ or plan.