About us
Treger Products is a leading manufacturer in Zimbabwe. In the `development, engineering, design and manufacturing of our custom products, our reputation for producing homegrown brands is matched by our commitment to quality, product performance and service support.
About Treger Products
Treger Products is a leading manufacturer in Zimbabwe. In the `development, engineering, design and manufacturing of our custom products, our reputation for producing homegrown brands is matched by our commitment to quality, product performance and service support.
It is likely you come in contact with our products in your daily life without even knowing it. From the pot in your home, roof over your head, conduit covering your electricals and the hot bath you just took. Our products perform the way you expect. We take pride in this every day.
Let Us Be Your Homeware and Buildersware Expert
We have an advantage over many manufacturers because we place a great deal of emphasis on developing products that cater to the consumer needs and urban vitality. Our support staff provides the resources to design, formulate, develop and test materials and parts.
What's more, we are uniquely positioned to offer both traditional and customised products to our consumer specifications. This allows us to provide greater development and production efficiencies, thereby reducing development time and minimizing both short- and long-term costs.
From prototyping to final production, our state-of-the-art design factories provide timely products that cater to our consumers specific needs. Our systems allow us to offer design alternatives quickly and precisely while our tool development and press operations are second to none. Finally, prior to committing to production, our manufacturing services provide you with high production quality products.
A Vast Network on Your Side
Across our operations, we demonstrate a commitment to excellence and performance by offering our customers greater value and quality in the products we sell. This commitment is fulfilled by our widespread partner retail network, dedicated work force, including seasoned professionals, dedicated staff, supporting technical personnel, and manufacturing facilities. Our vast resources provide quality products, comprehensive service, support and sourcing options.
Be a Part of Treger Products
Our Footprint as a Part of Treger Products Include:
5 Manufacturing Sites
8 own retail outlets
2 Offices in Zimbabwe Harare and Bulawayo
2 Customer showrooms
1 Service Centre
Nationwide partner retail coverage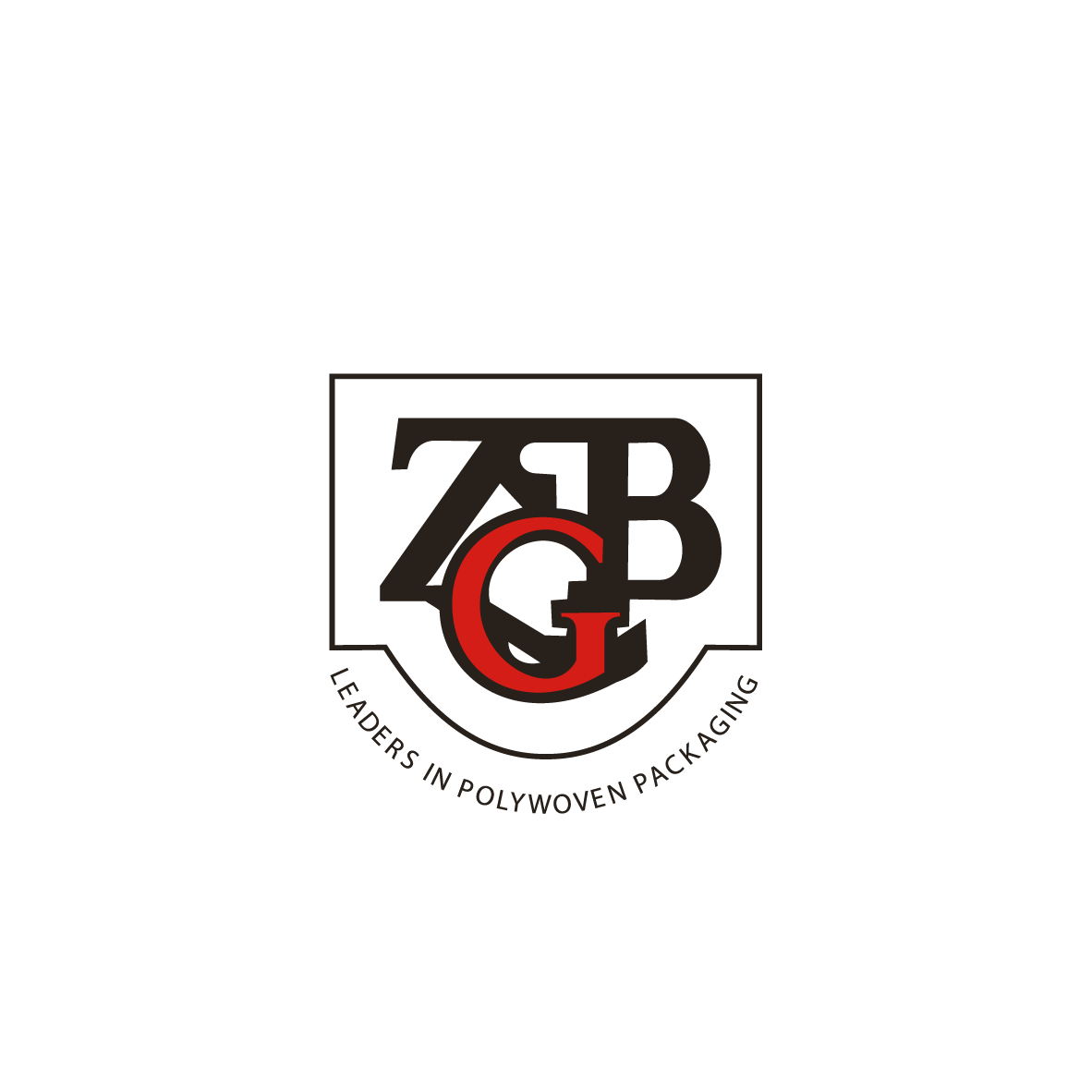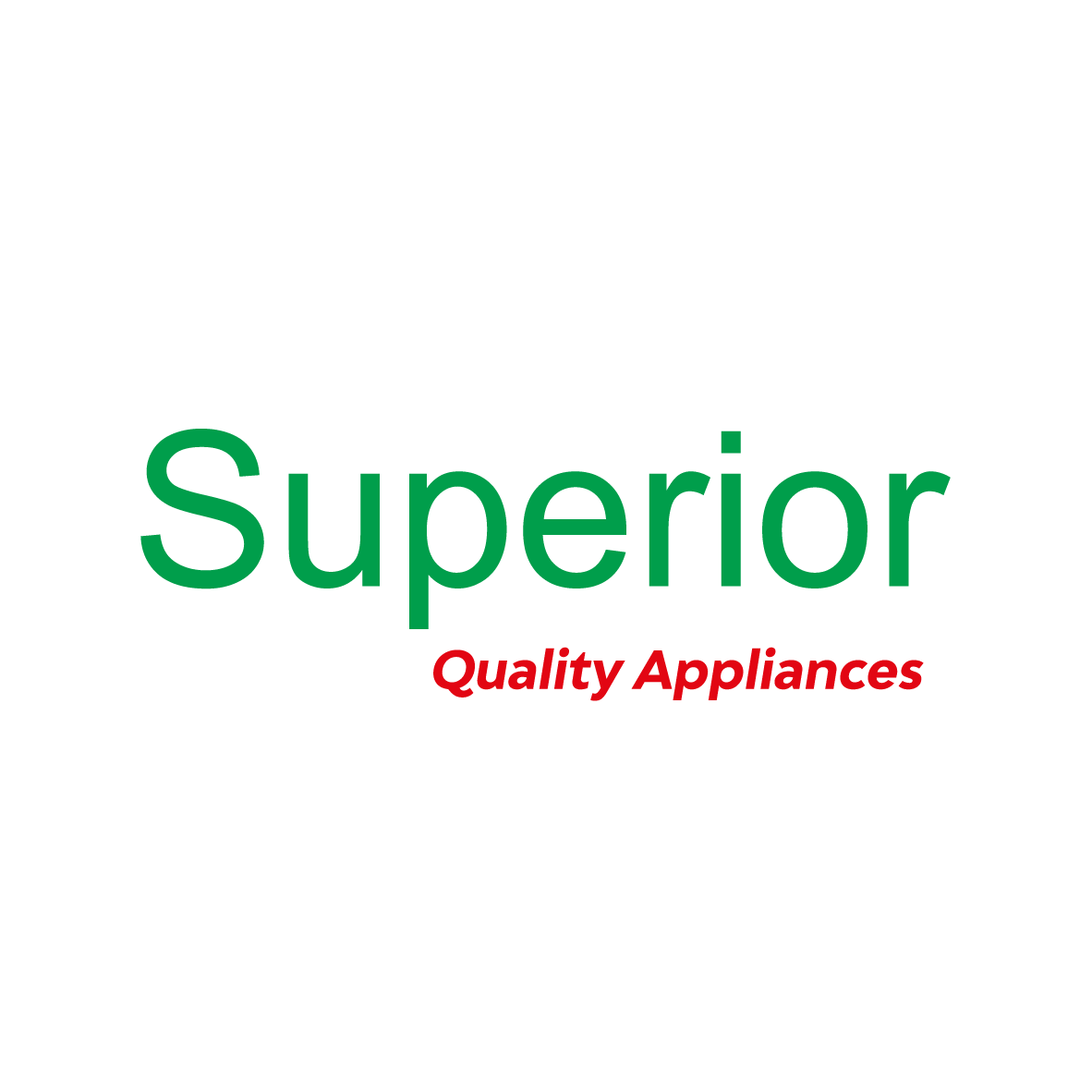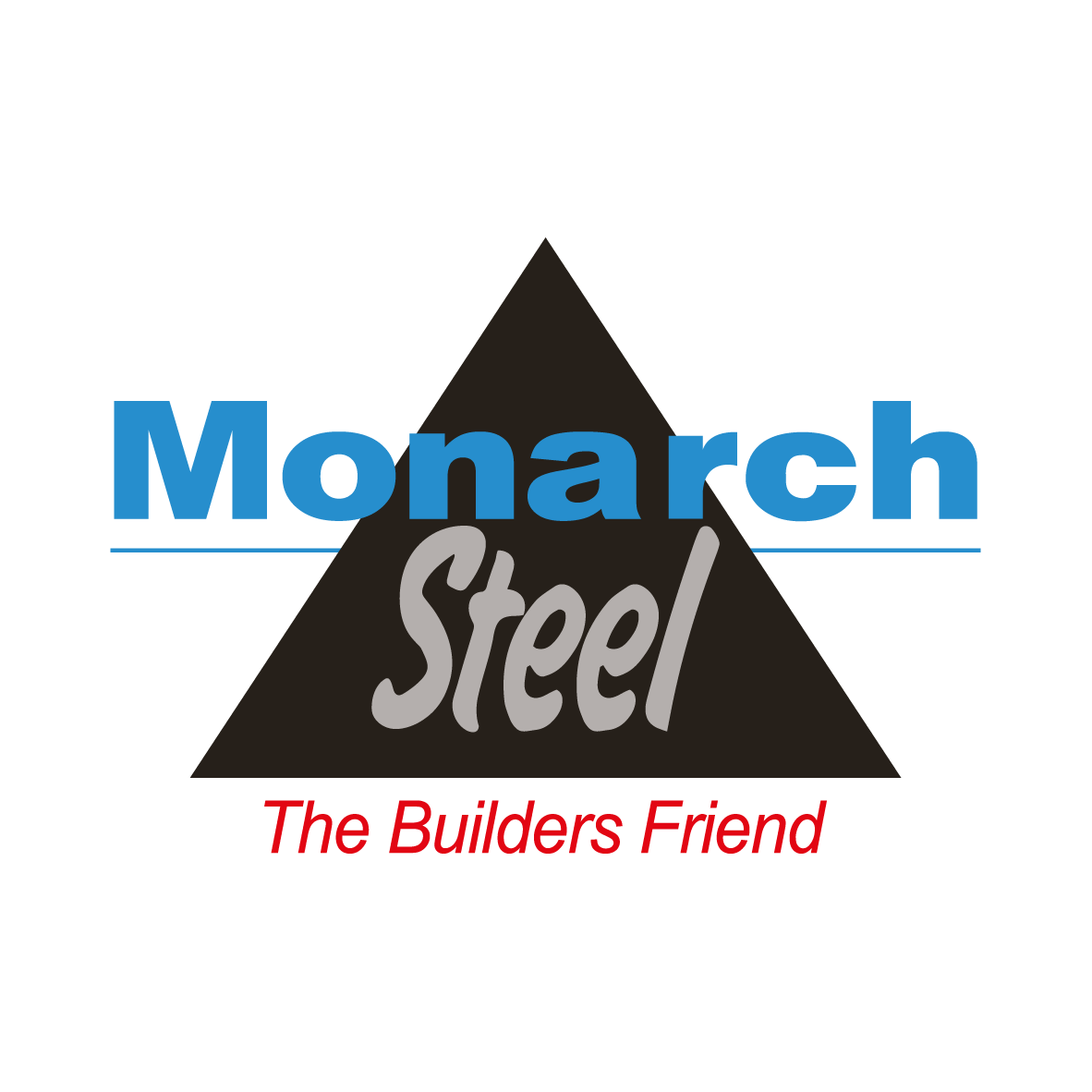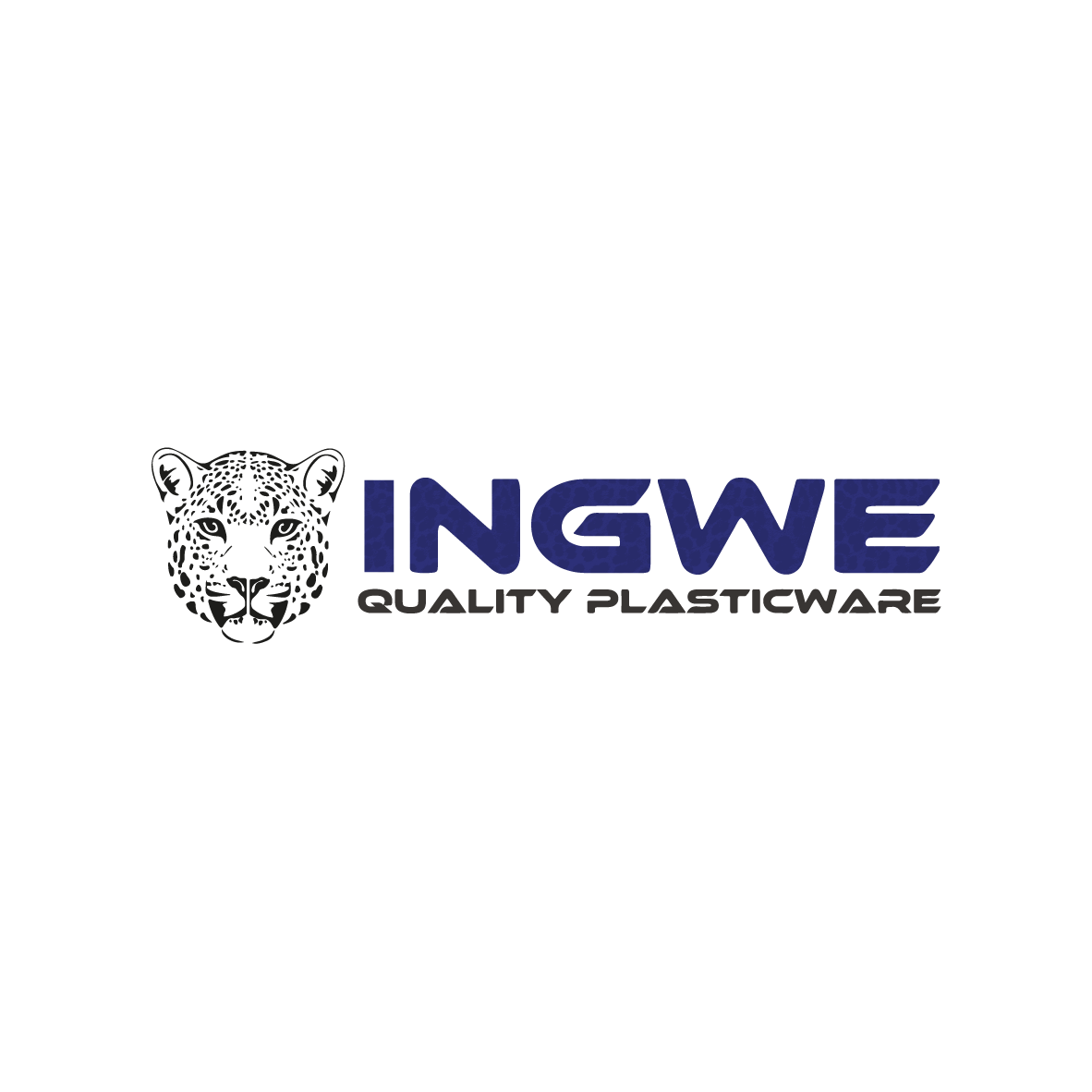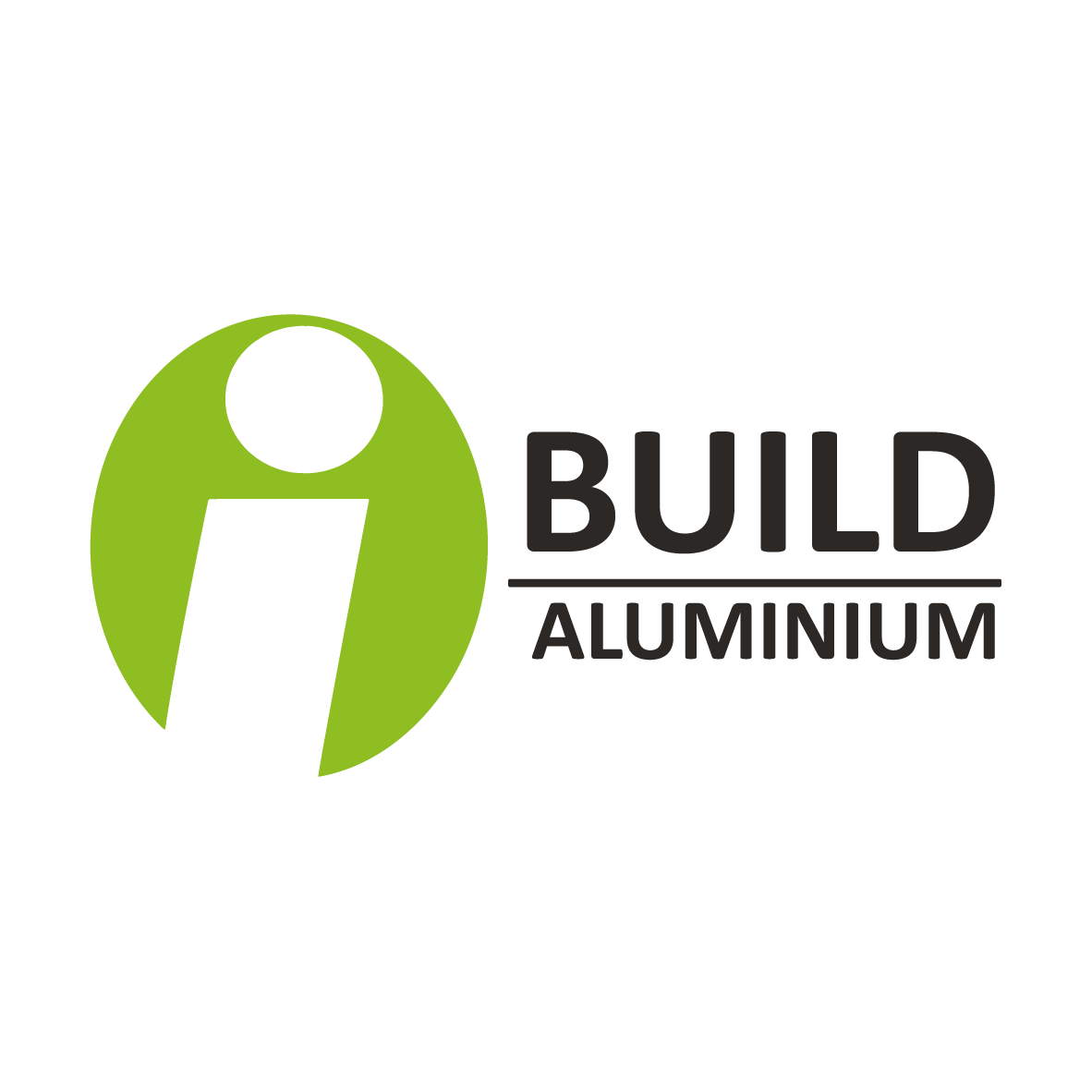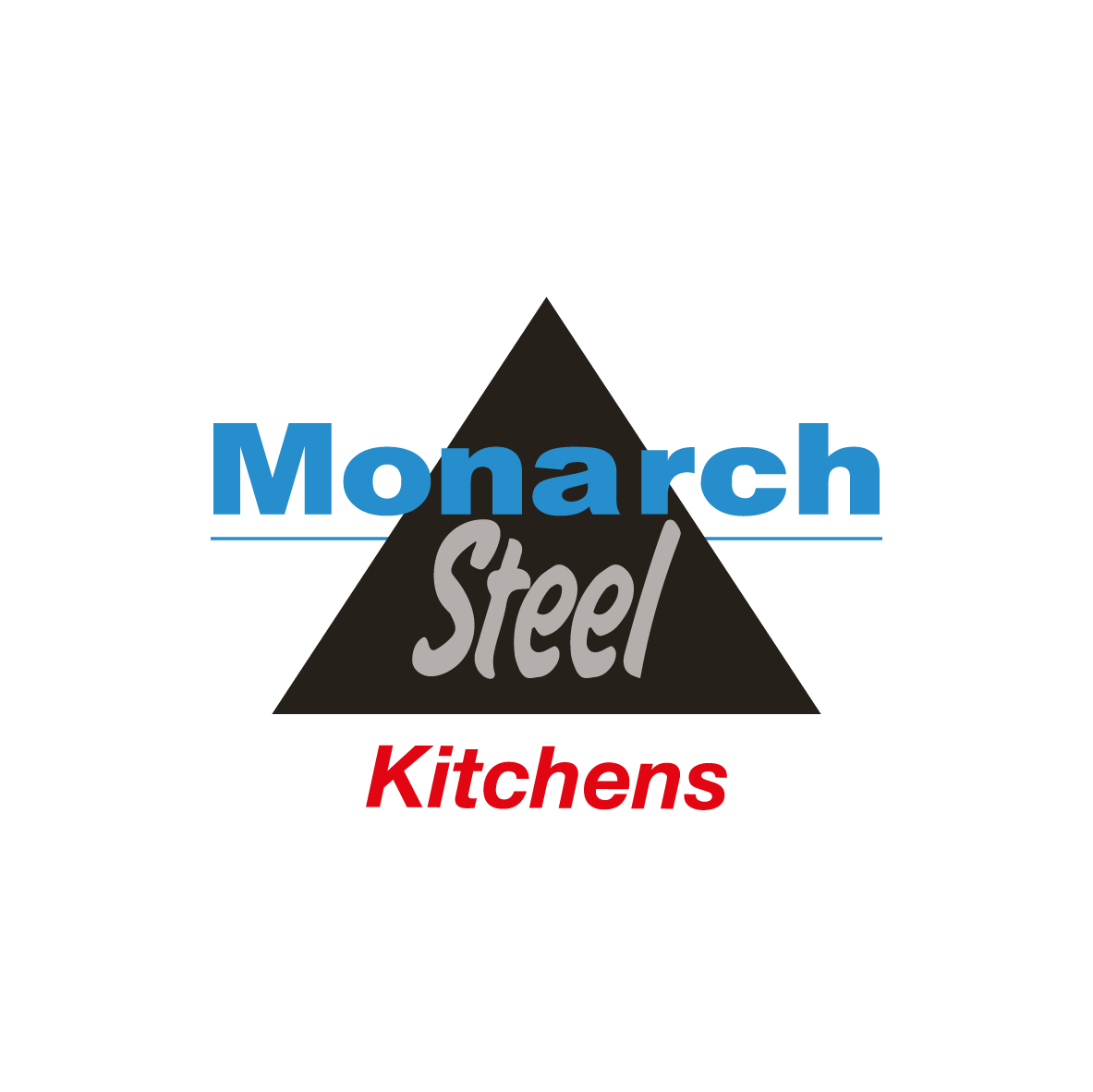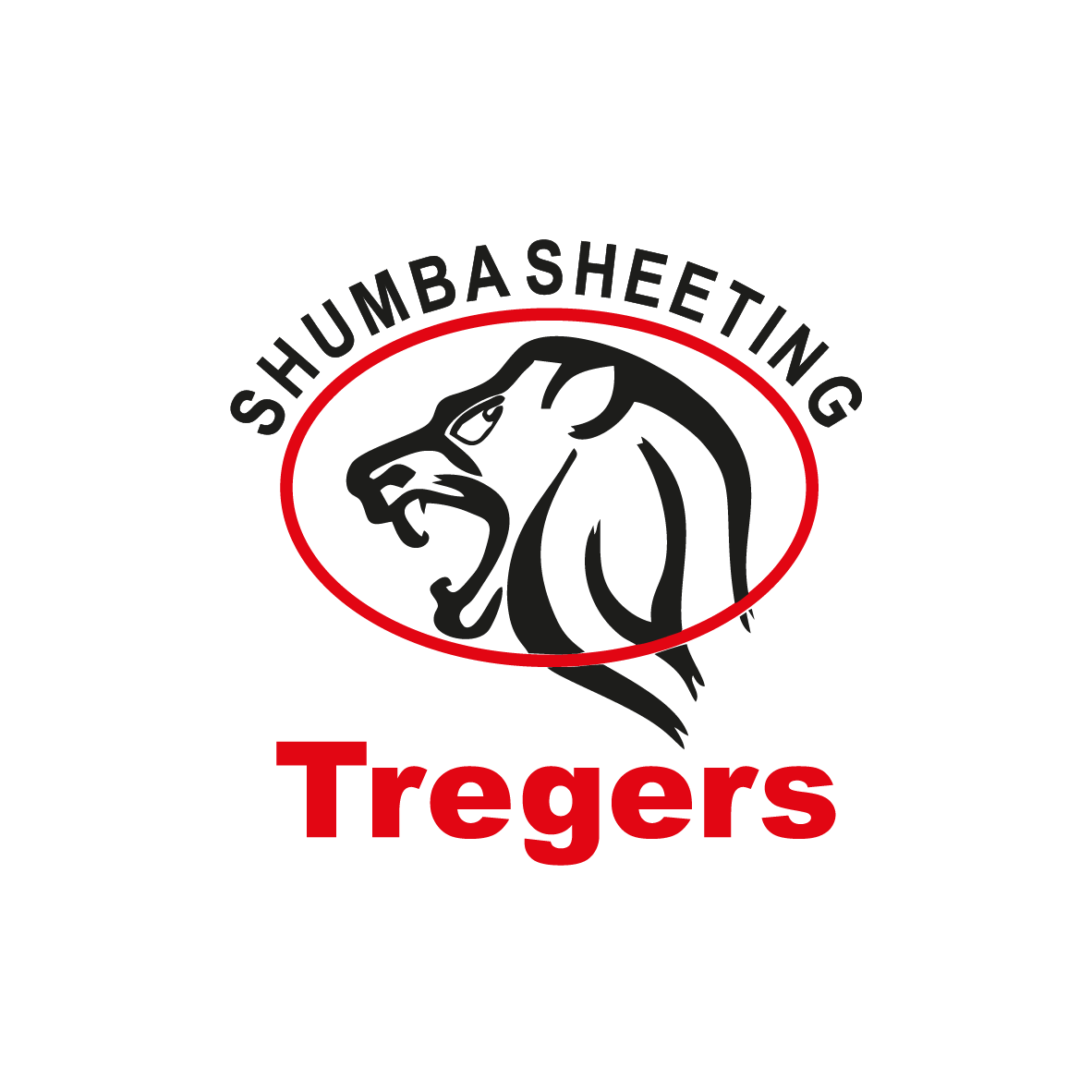 Our Group Vision
We will always strive to become the leading manufacturer of our range of quality products and for them to be known and respected as brands throughout the region. It is our goal to be known for reliability, flexibility, responsiveness and innovative with our products and services. A belief we hope to achieve by working together with our customers in an environment of trust, cooperation and mutual respect
Our Group Mission
To be a socially responsible, profitable market leader manufacturer of affordable quality and reliable products for domestic and industrial use.
We intend to achieve this through:
⦁ Leveraging our nest of brand names to strategically link businesses for synergy.
⦁ Monitoring and measuring operating efficiencies to reduce costs consistently without sacrificing on quality.
⦁ Maintaining a high level of integrity in interface and dealings with business partners and associates.
⦁ Achieve customer satisfaction by ensuring every product is to the same standard and quality as the original sample and an aftersales customer support service is provided.
⦁ Fostering a corporate environment where an employee's individuality is respected, creativity, productivity and innovation is encouraged, recognized and rewarded
Our Group Values
⦁ Integrity – we emphasize the importance of acting with openness, honesty and transparency in all dealings with employees, customers and business partners.
⦁ Passion and Excellence – we have a passion for manufacturing and continue to expand our business and product ranges.
⦁ Customer Focus – we hold ourselves accountable to our customers, shareholders and employees by providing results, maintaining standards and quality.
⦁ Inclusion and diversity – We take constructive criticism and are open for continual improvement by valuing honesty, openness and personal excellence.
⦁ Trust and Respect – we value long term relationships and our interactions are always to foster a familial bond of mutual respect.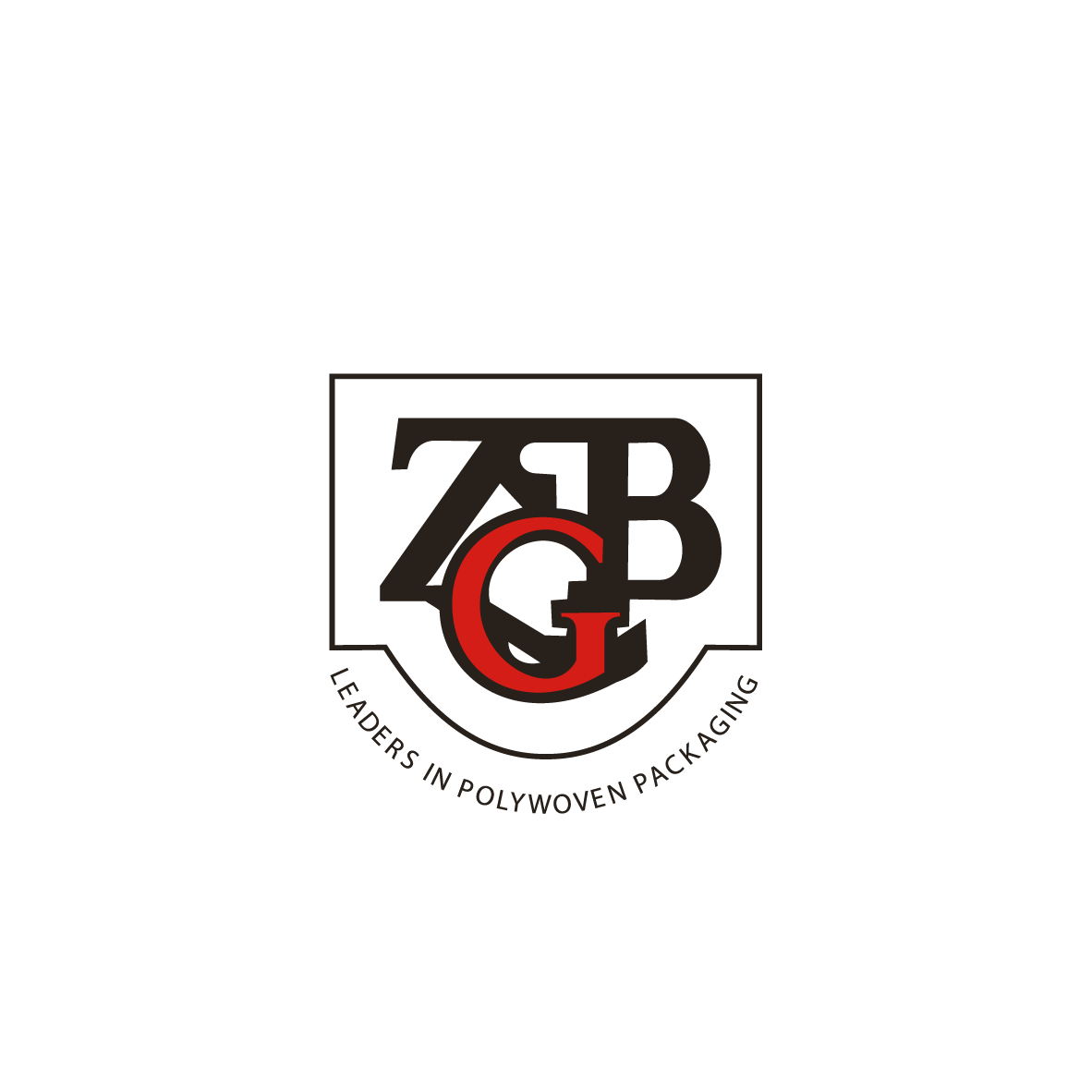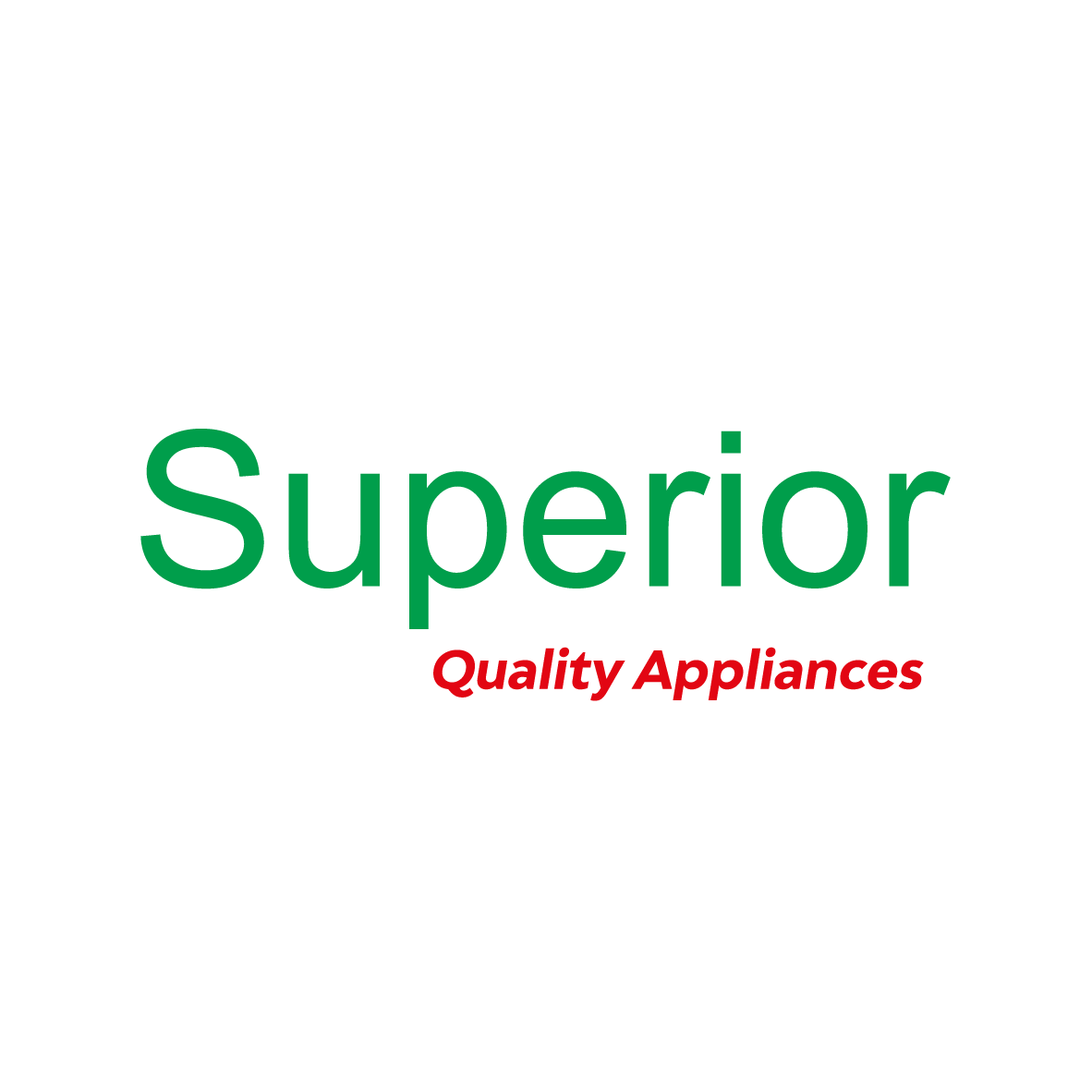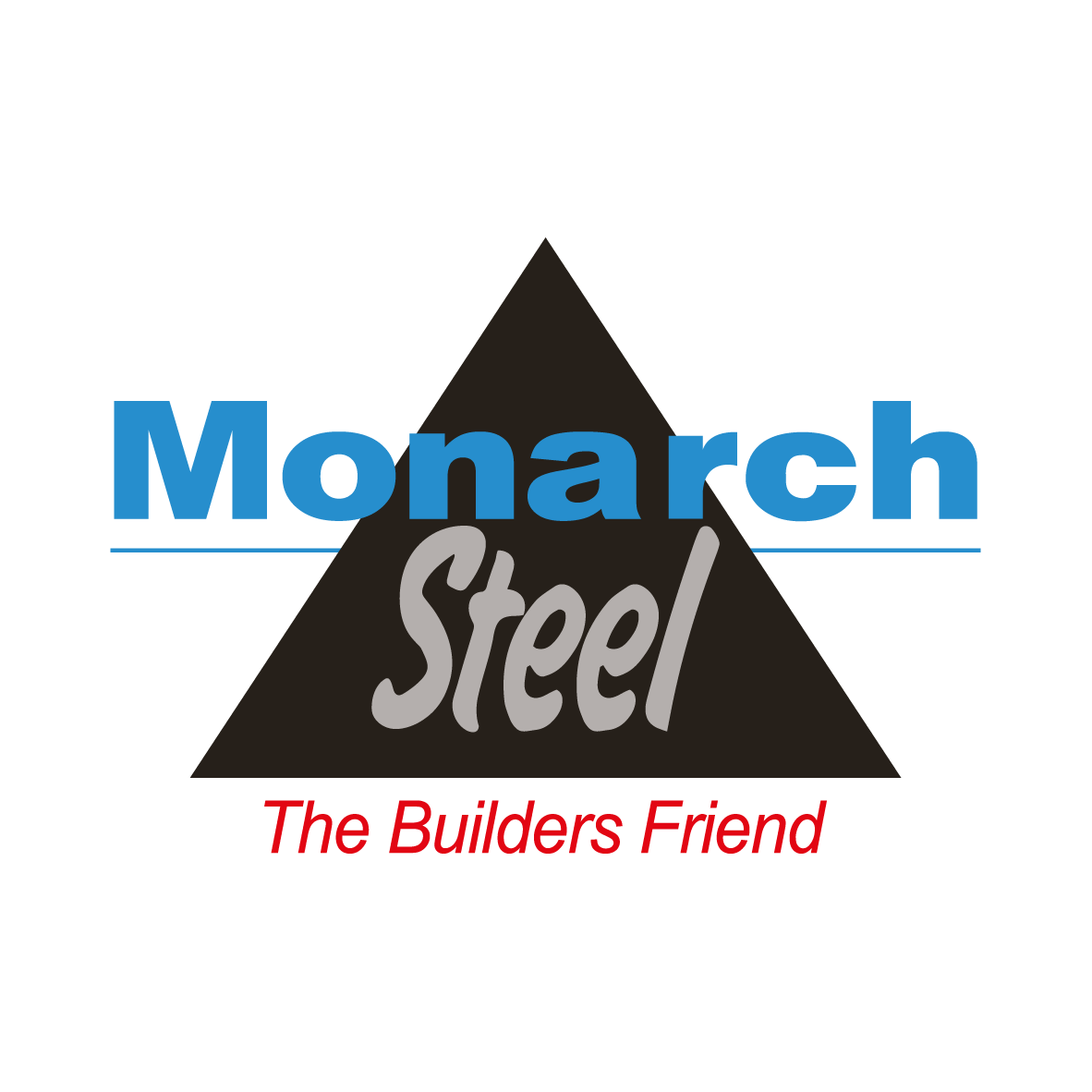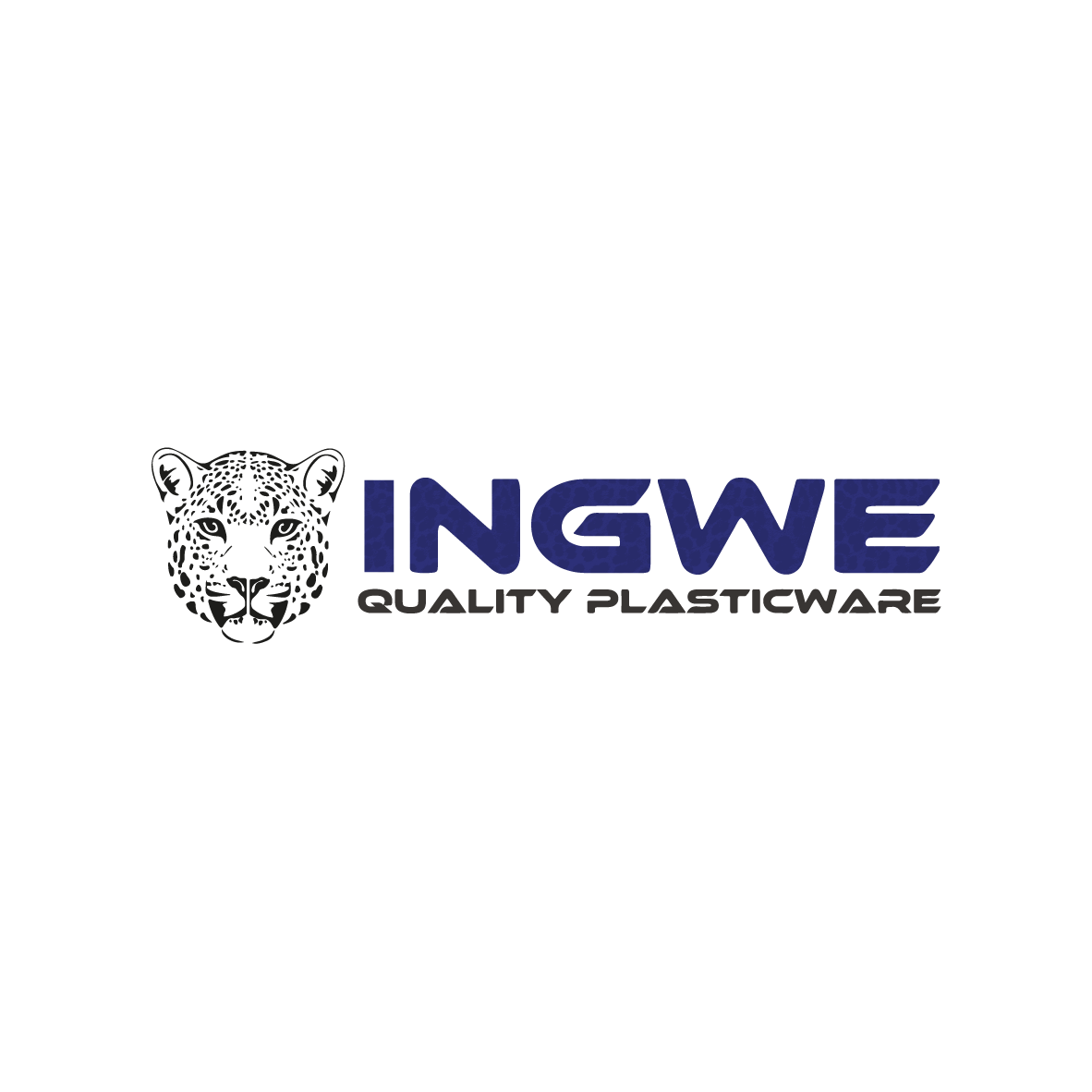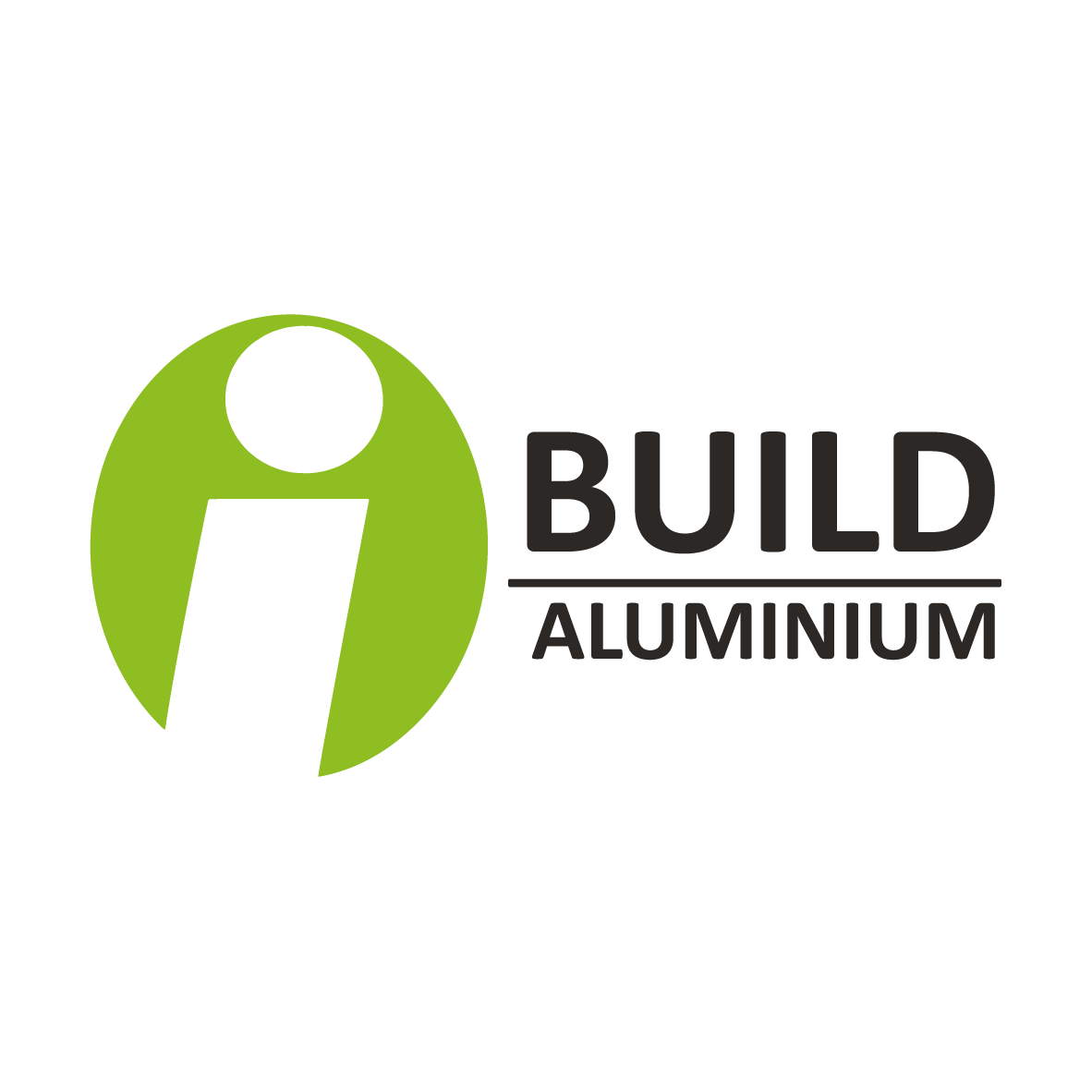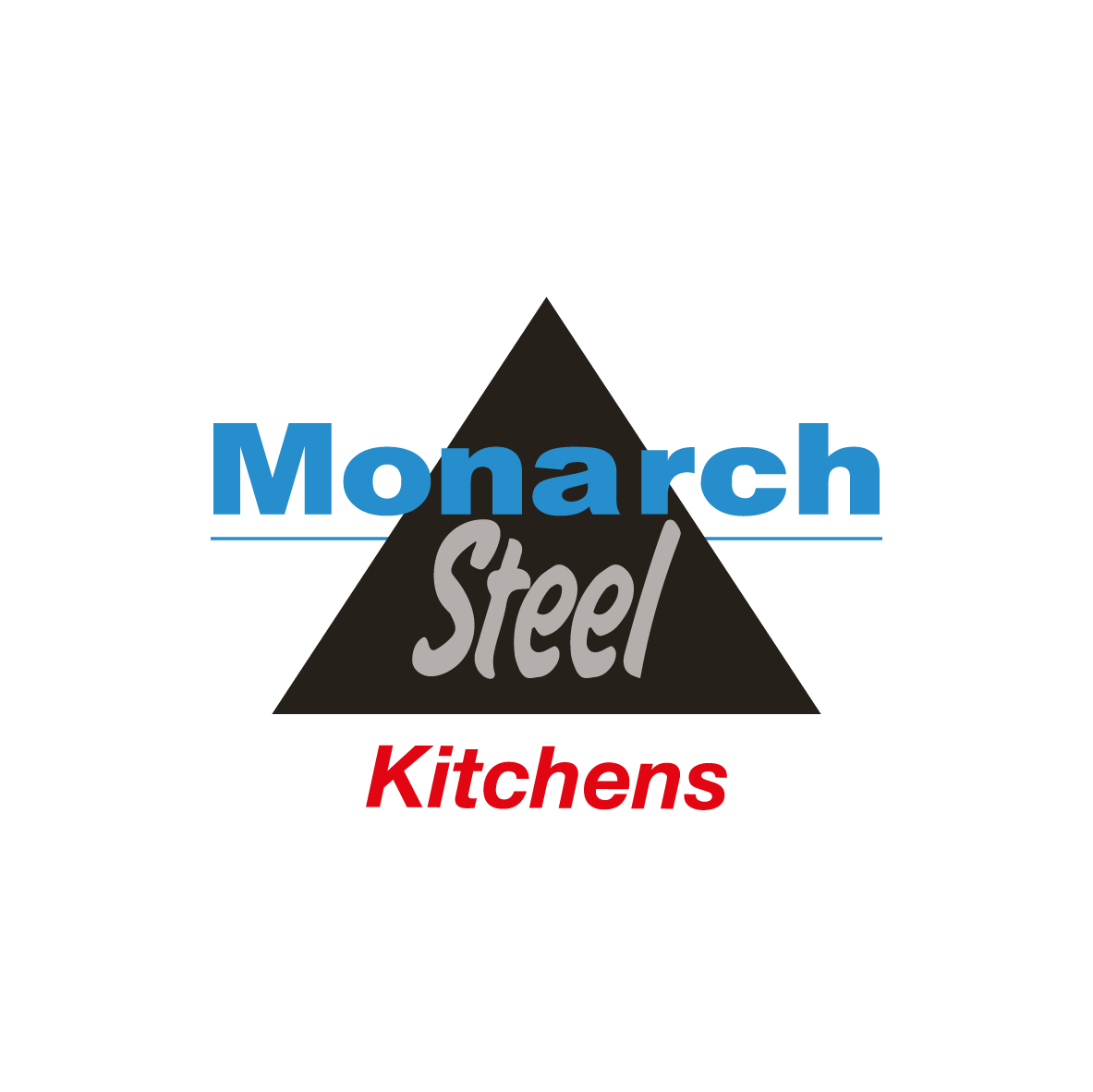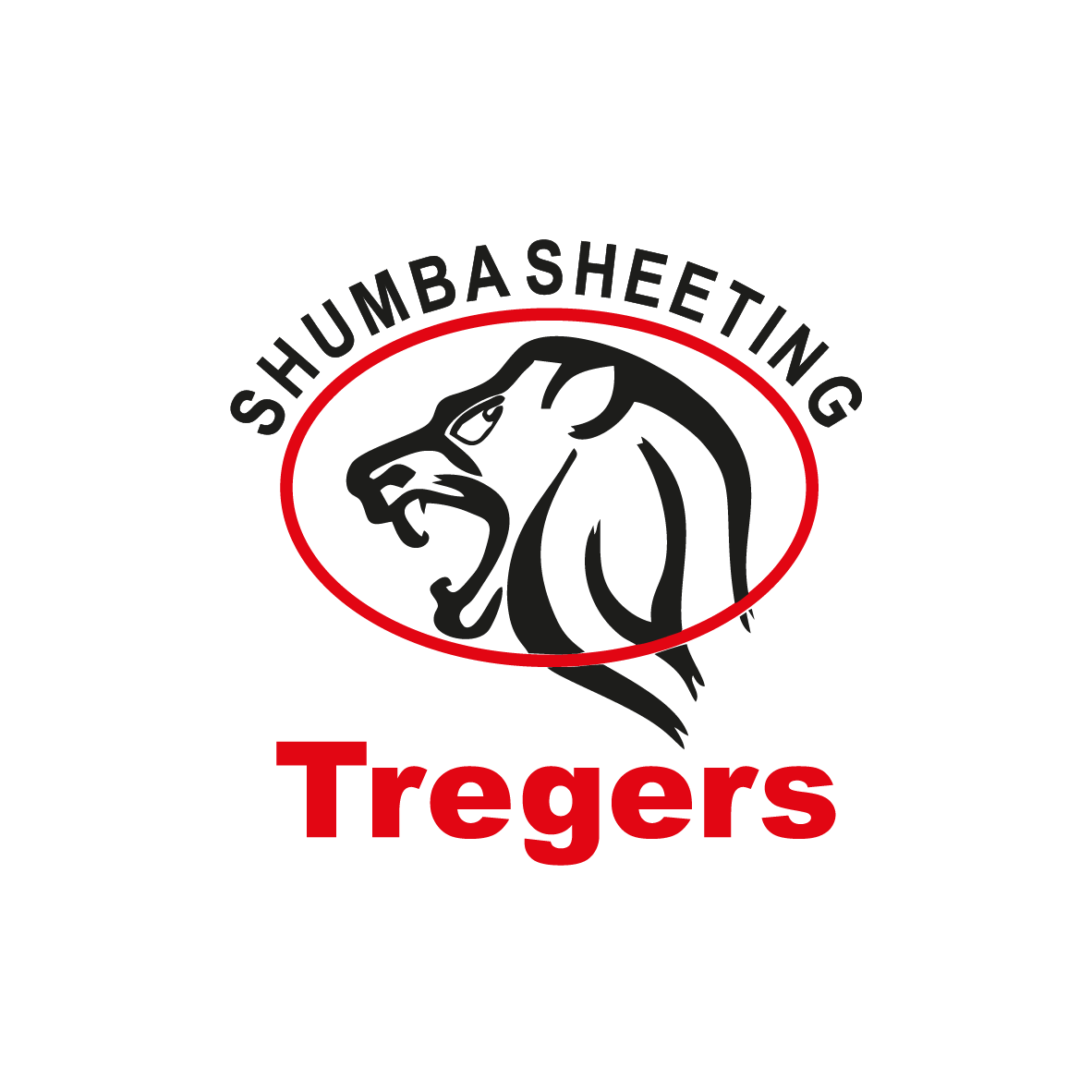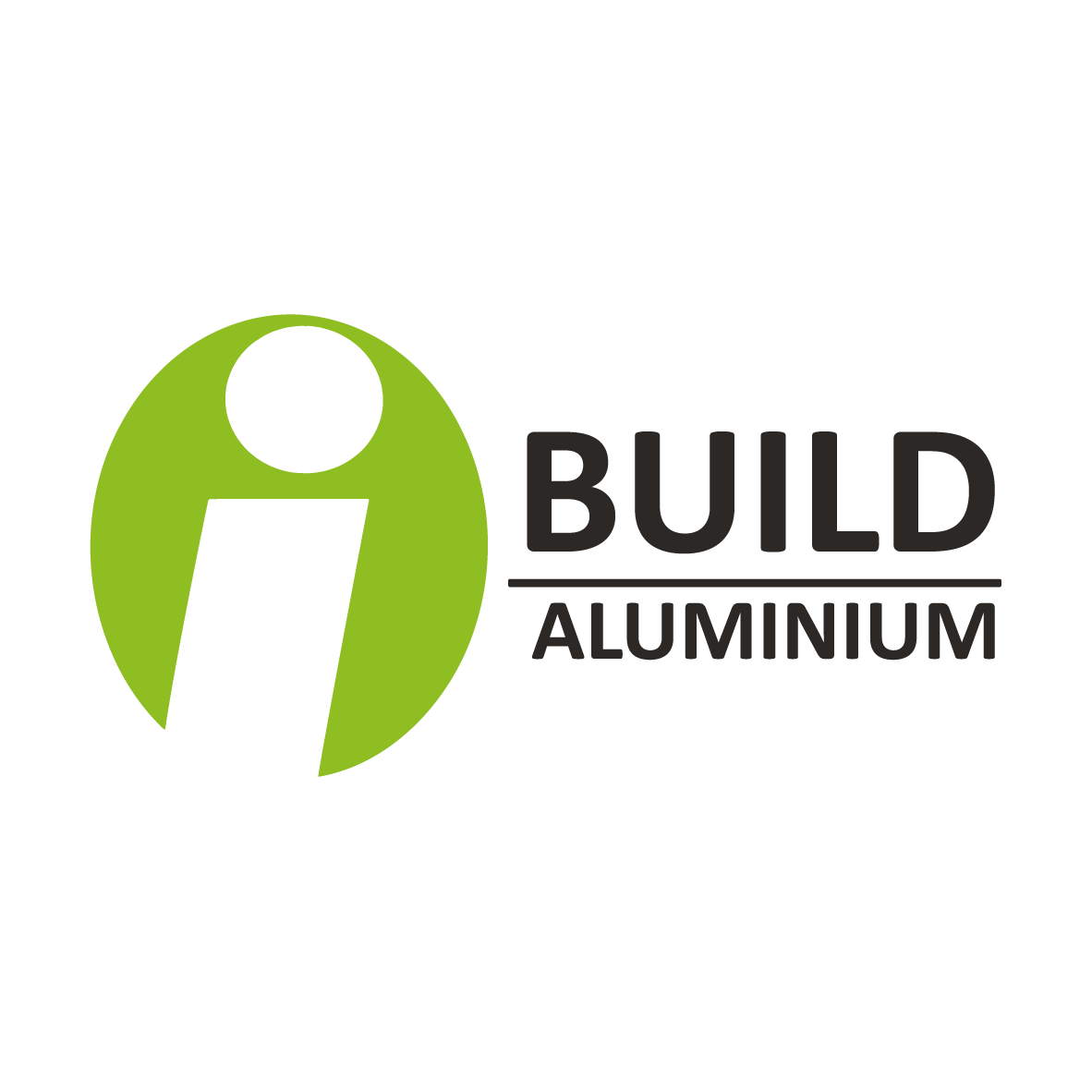 Manufactured to the highest standards, Ibuild Aluminium offers homeowners, property developers and contractors' great choice on aluminium doors and windows. In addition, manufacturing excellence and, lasting quality and great value. Ibuild Aluminium doors and windows are made of strong, lightweight aluminium alloy frames. They require limited maintenance and never need to be painted. They have the perfect combination of durability, energy efficiency and affordability. All products are SABS and SAZ certified. Large stockholding and manufacturing capacity combined with distribution footprint means our aluminium products are available for any size project anywhere in Zimbabwe and exported as well. We also custom make according to a customer's design and/ or plan.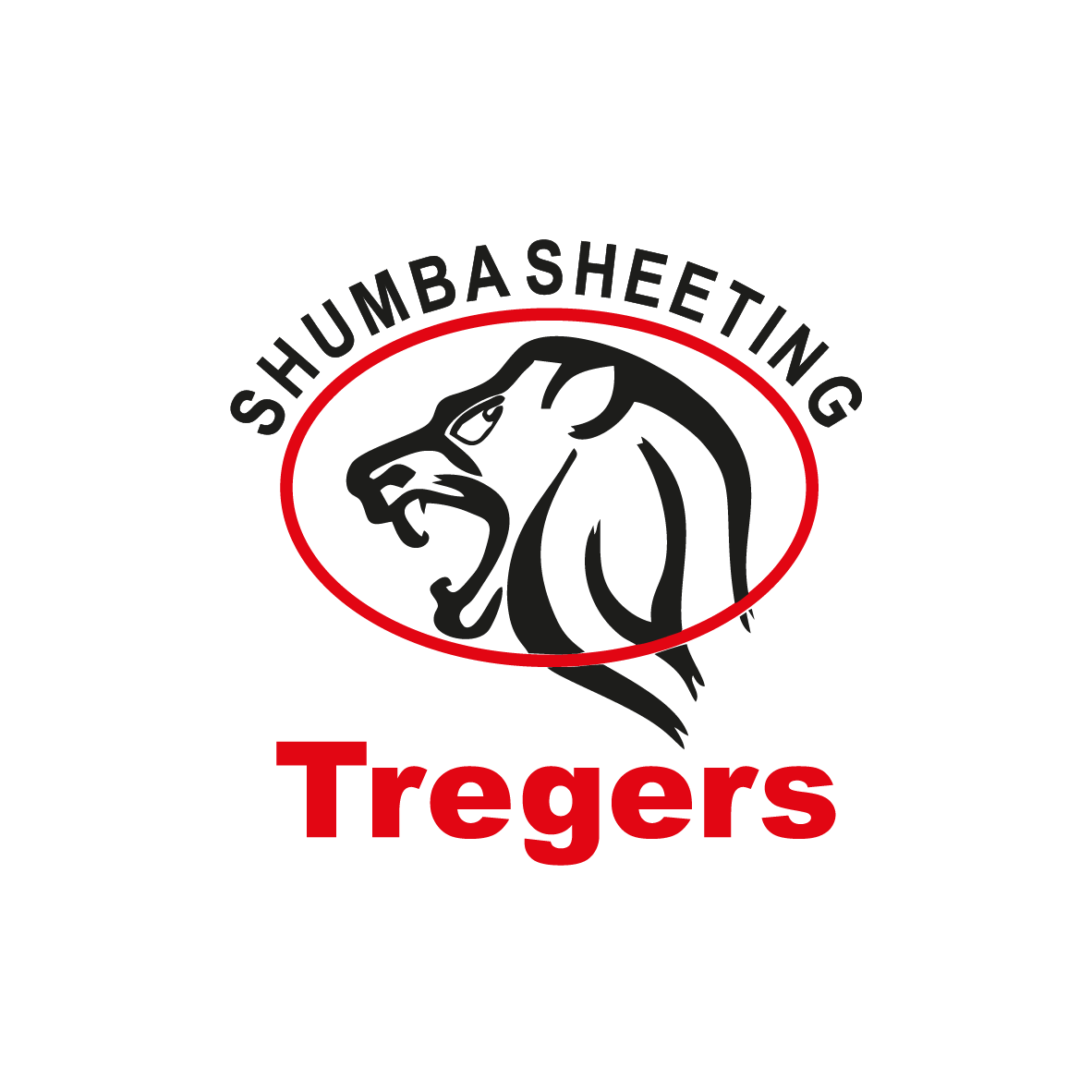 Manufacturer of high-quality IBR and Corrugated Roof Sheets to standard or custom specifications. Our Chromadek and Galvanized roofing sheets are available at various levels of thickness and our Chromadek options includes a wide range of different colours. Roofing sheet lengths are customized to suit your requirements. Roofing options are not limited to these but also include, Valley gutters, Cranked ridges, Cranked Bull nosing and rolltop ridges. We also supply a wide variety of buildersware materials which includes Brickforce, Wire Mesh, Barbed wire, Picks and shovels.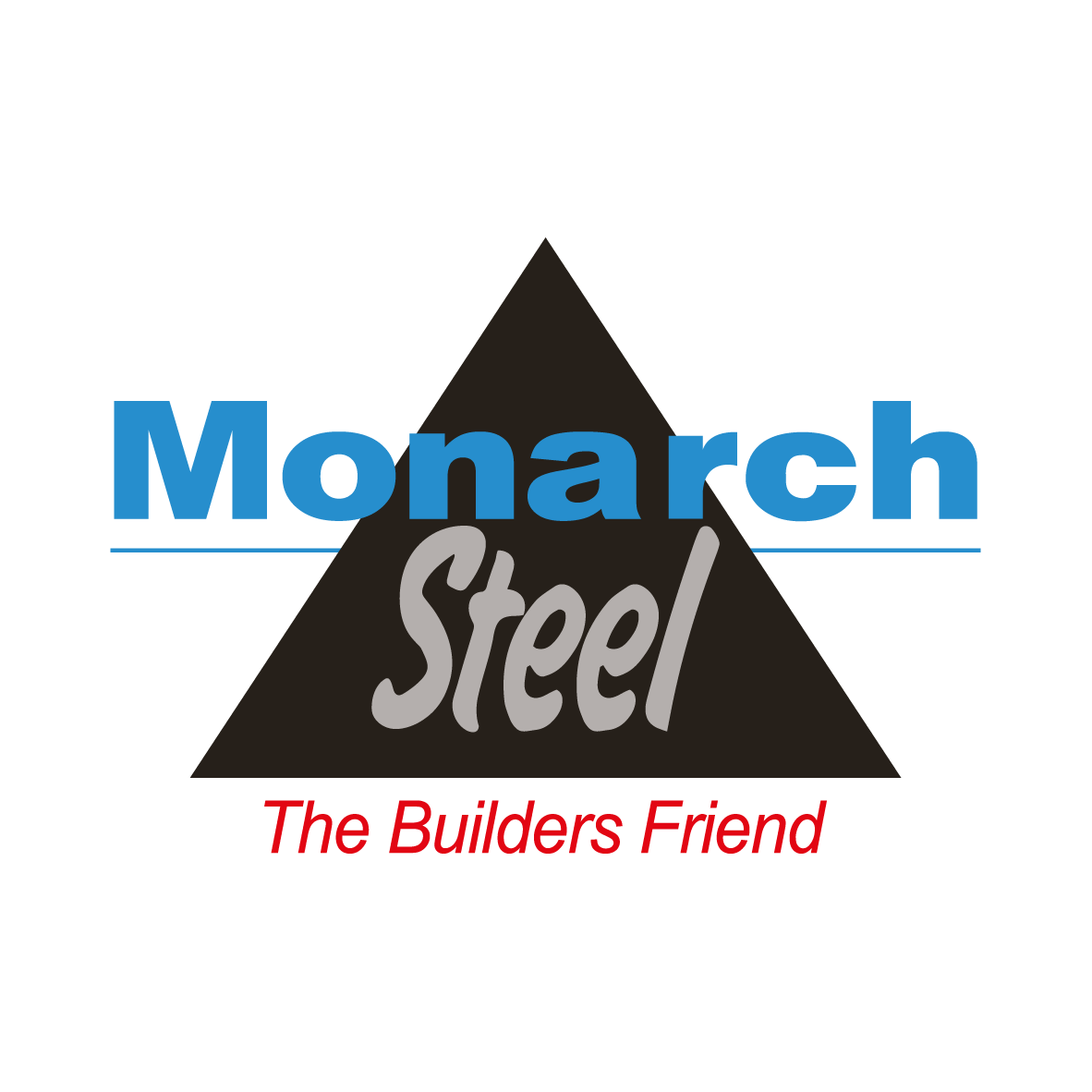 Monarch Steel is well known for its reputation for reliability and a sharply defined business focus, which has forged the organisation into a modern, highly competitive supplier of steel products to the domestic and export markets. This has been achieved through on-going alignment with international best practices and a comprehensive understanding of the steel business environment, ensuring the company's continued regional competitiveness and participation in export markets.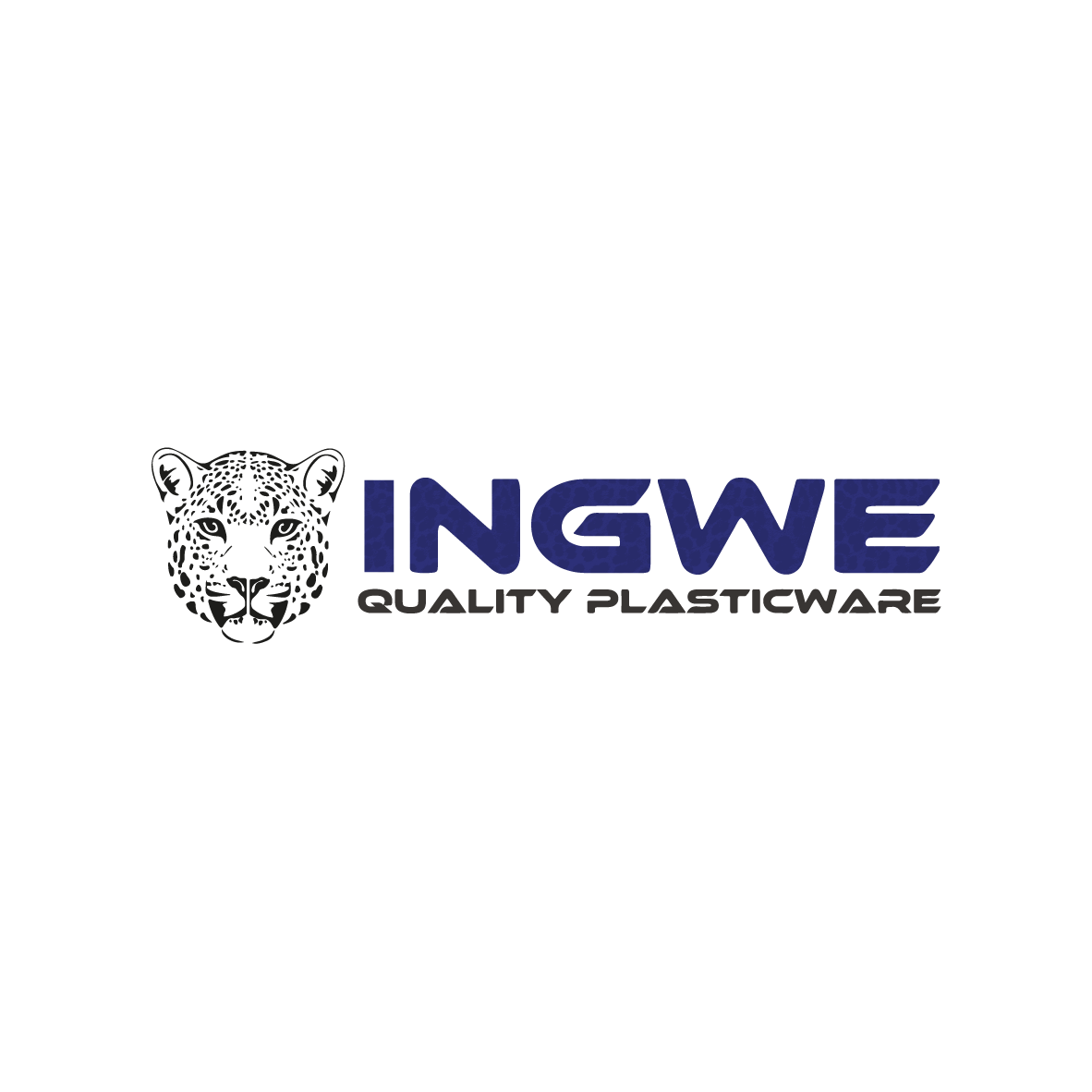 Ingwe means leopard, which is a strong animal that is part of the Big 5. Its strength is our product promise to you. A strong durable quality product which will stand the test of time. Taking care of our environment for future generations is an integral part of our business thus most of our products are made from recycled material we buy from our communities.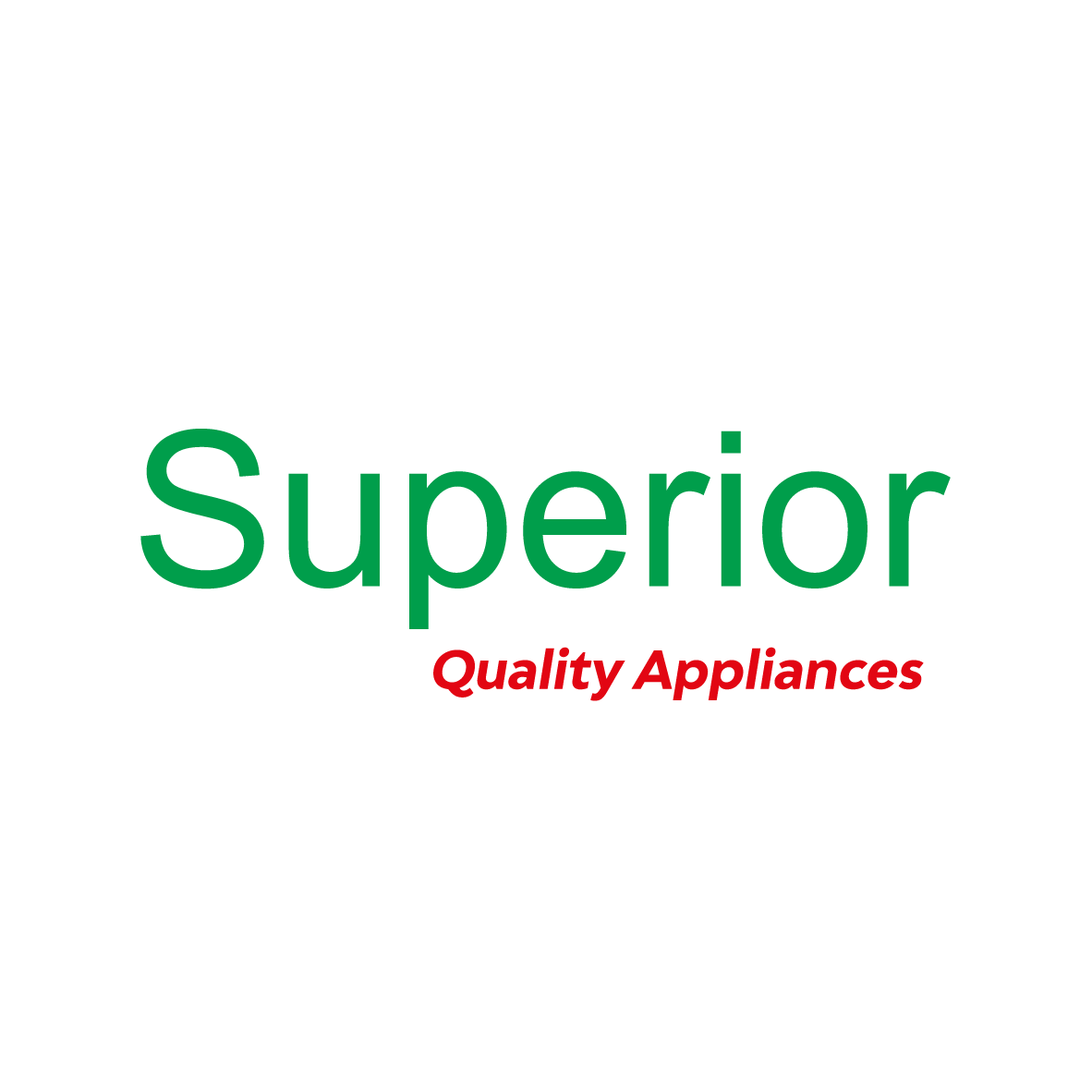 The appliance department manufactures a range of domestic and industrial electric cookers, Gas cookers, and minor appliances. The cookers are marketed under the brand name Superior. Superior is a household name that has lovingly graced the kitchens of our grandmothers, mothers, aunts and sisters and is still relevant today. Each cooker is kept to the standard of the original sample and stands the test of time.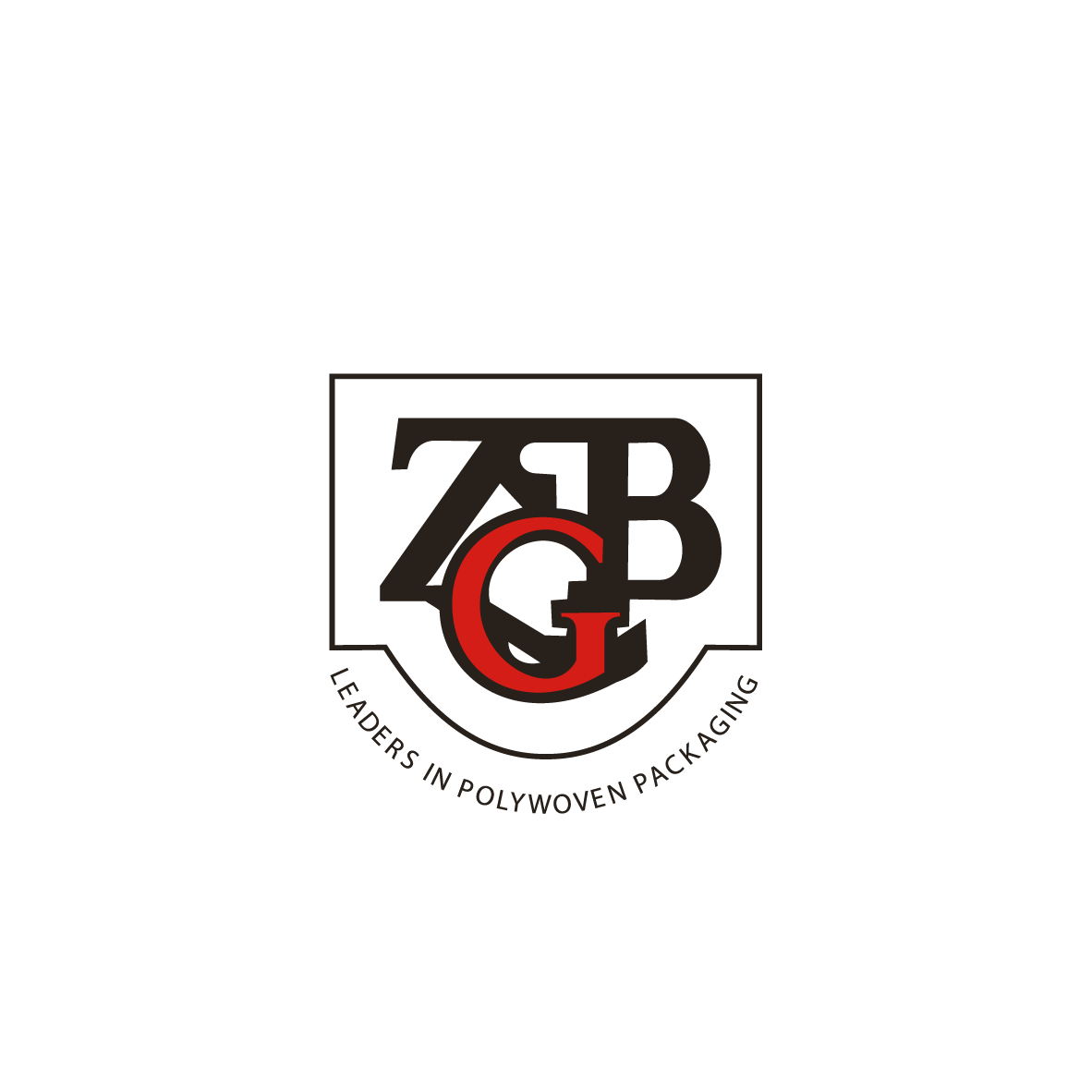 Zimbabwe Grain Bag manufactures woven polypropylene packaging supplying key sectors in the agro industrial and farming sectors. The range of products include grain bags, seed bags, produce pockets, fertilizer, stockfeed and cement bags. It is also the leading manufacturer of flexible intermediate bulk bags supplying the mining sector including all major mineral exporters in Zimbabwe and the sugar industry.
Founded in 1953, Kango has a vast range of products that are lovingly manufactured at our Bulawayo factory. These products include mugs, plates, food and vegetable dishes, frying pans, stew pans, teapots, kettles, and our famous black-bellied pot. All hollowware is marketed under the Kango brand which is a household name throughout the region. The aluminium ware is marketed under the brand names Kango, Egoli, Diamond, Teco, and Buffalo.
Based at the Bulawayo factory, Treger Plastics is a specialised manufacturer of polyethylene packaging, rigid and flexible PVC piping. The flexible packaging unit converts polyethylene into plain and printed bags, polyethylene carrier bags, shrink and autopack film. In addition, agricultural film and black plastic sheeting are produced. Another speciality is production of high quality wicketed bread bags of international standards. These can be printed up to 6 colours. The PVC department has on offer a wide range of quality PVC piping, flexible polyethylene black piping and braided hosepipes. PVC Compounds are also made for the cable and shoe industry.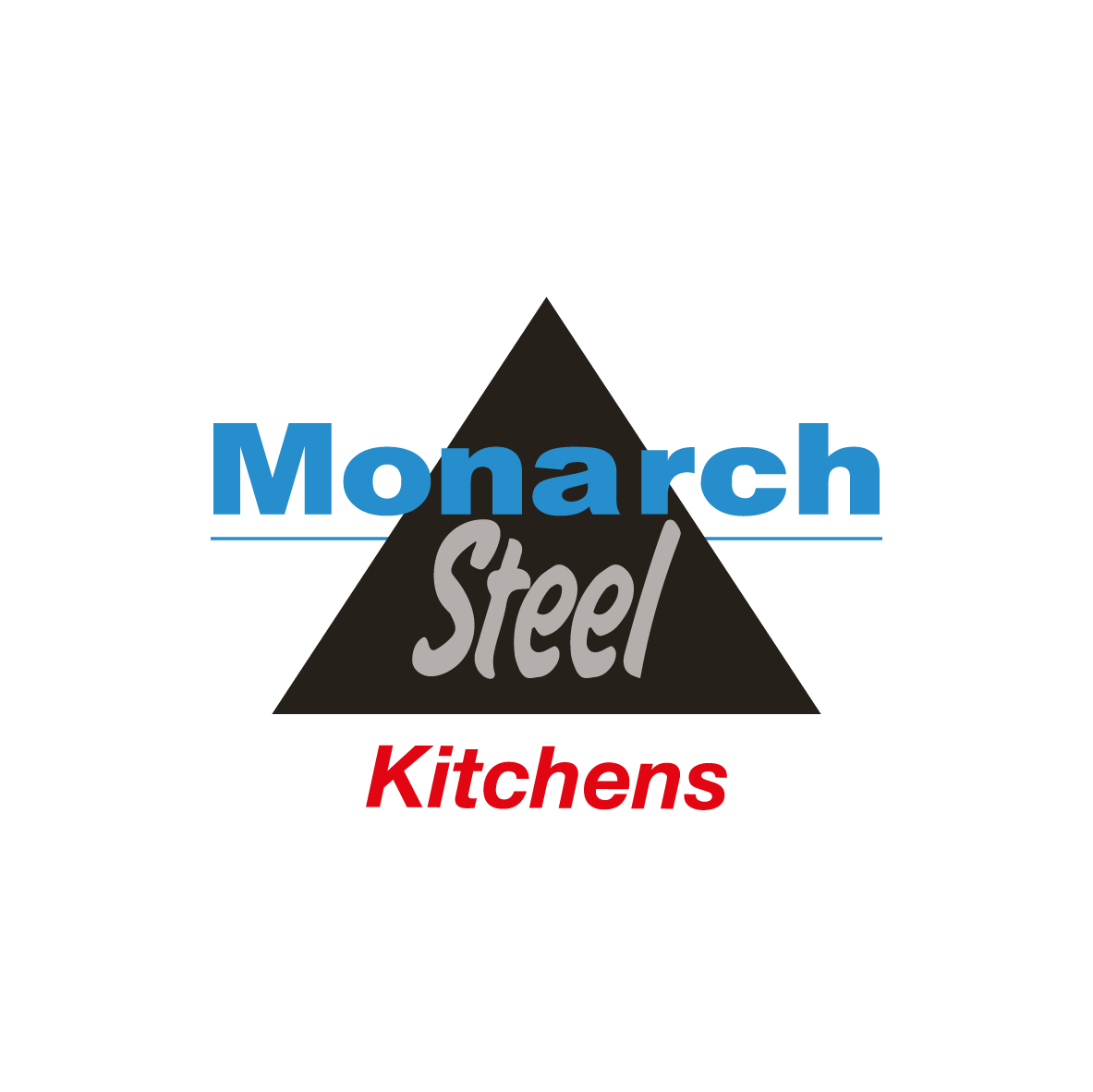 Our expertise is one of a kind with our pressed steel freestanding and Fitted Kitchens. Our ability to direct you to the kitchen you desire is what makes us special. From conception to completion and everything in between, our dedicated team will be with you every step of the way. The uniqueness of a Monarch Kitchen is the STEEL CARCASS offering a durable, long lasting and
Download our Corporate Profile.